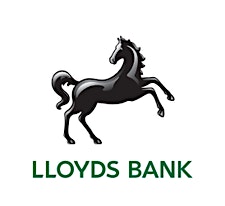 Lloyds Bank Academy - Learn for Life

The Lloyds Bank Academy provides free training that focuses on giving you the skills you need for everyday life and for your career.
~~

Like learning with others and want to network with like-minded people?

Choose from our free, open to all, interactive 90 minute trainer- led webinars, which also provide a valuable opportunity for networking.
You'll find below sessions that will hep you in both your everyday life, as well as your career so make sure you are signing up to the right one for you!

~~

Looking for our sessions dedicated to learning for a Small Business or Charity? Head over here to sign up
~~

If you want to carry on your learning or you can't find a session at the right time for you, head over to our free on-demand skills training at lloydsbankacademy.com where you can learn at your own pace, at a time that suits you.

Sorry, there are no upcoming events