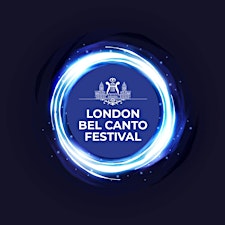 London Bel Canto Festival
The London Bel Canto Festival is an opera festival and academy that seeks out the highest level of performers as both teachers and students. We cultivate the presence of bel canto in Britain to bring about a flourishing of performances. One of our main aims is to increase the profile of Britain, British performers, theaters, and the history of Britain in relation to the performance of the bel canto.

In as much as Bel Canto is a repertoire, historical period and performance practice theory with its concepts and performance style, it is also as much about contemporary theatrical performance. To this end, alongside historical bel canto works, we will be developing new works by contemporary composers to help express the fullest of bel canto vocal principles in modern settings.
Sorry, there are no upcoming events