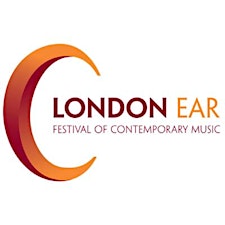 London Ear Festival
London Ear Festival comes round again, buzzing with new music and new ideas. 

Alongside concerts by top international musicians there are workshops, talks, open rehearsals, educational events and a Festival Club with scores to see and music to hear (plus food to eat and wine to drink).

Our Artistic Directors, and a young, irrepressively enthusiastic team of organisers, have put together London Ear 2018: a festival that guarantees an unforgettable musical journey in the best of company.
Sorry, there are no upcoming events