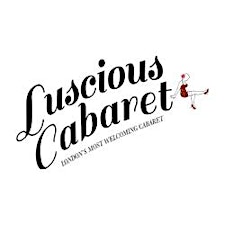 Luscious Cabaret Limited
STEP INTO A WORLD OF FRIENDS YOU NEVER KNEW YOU HAD …
Whether you are looking to enjoy a show with friends, try something a bit different and make new friends you can come and have a luscious time with us!
We have Burlesque courses from beginners to advanced as well as many specialised, and reoccurring workshops! 
We love a party at Luscious and our monthly show at the Albany, Great Portland Street is just that.  Descend the stairs to the colourful and wonderful world of luscious cabaret.  A warm welcome awaits you, along with the very best in up and coming talent from the London cabaret scene.  Come and have a ball with us on the first Friday of every month!
Sorry, there are no upcoming events