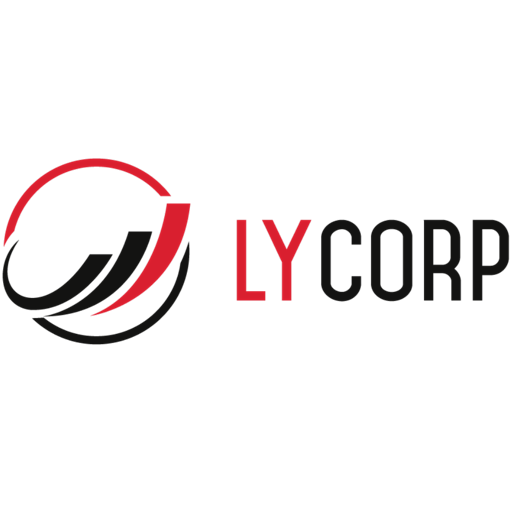 L.Y. CORP
ENABLING BUSINESSES TO THRIVE IN THE DIGITAL ERA
L.Y. CORP is a Data Strategy Consultancy offering Analytics, Data Science and AI services.
We provide tailored solutions to support businesses in developing their data strategy and strengthening their data maturity, and to enable digital transformation and informed decision making based on data generated insights.
Our mission is to improve your business performance by unlocking the value of your own data and turning them into actionable insights in order to help you make smarter decisions in a timely fashion and increase profits for your company.
Sorry, there are no upcoming events