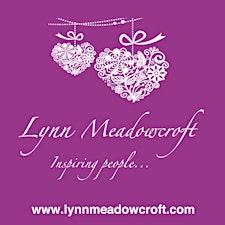 Lynn Meadowcroft
I am a certified and licensed  Heal Your Life teacher and life coach approved by Hay House and endoresed by Louise Hay.  I was introduced to the work of Louise Hay. 
Around 12 years ago when I almost had a nervous breakdown; by using Louise's philosophies I have turned my life around; I now work for myself and I love inspiring other people to make changes in their own life so they too can live a life full of love, fun and joy!!!
I had no idea life could be like this; I thought I had to struggle and to please everyone else at the cost of not feeling good about myself, I had no self worth, no self esteem. If I can change my life around so can you.
I empower women to stand up, show up and speak up.