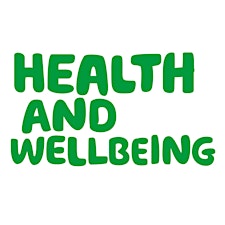 Macmillan Health & Wellbeing Northamptonshire
Due to the ongoing Covid-19 situation, our face to face events have been cancelled. You can still access health and wellbeing support by visiting our dedicated webinar platform at www.gotostage.com/channel/nwp New videos are being added regularly and you can register for email alerts by emailing ca-recoverypackage.ngh@nhs.net
The cancer information centre is also open to take your calls Monday to Friday from 8.00am to 4.00pm on 01604 544211
Kind regards
Health and Wellbeing Clinics are here to support you before, during and after your cancer diagnosis and treatment(s). 
From tumour specific information days at the hospital, to wellbeing courses in the community, there is something to suit everyone.
Take a look at the different services we have on offer and book a place today!
Please note that these sessions are open to patients in Northamptonshire only. Some sessions may require a password for booking, which will have been provided to you by your CNS or via your information pack. If you are unsure, please call the Cancer Information Centre on 01604 544211
Sorry, there are no upcoming events