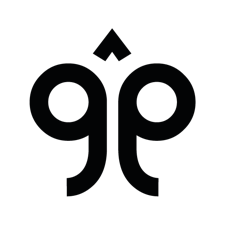 Magpie
At Magpie, we create intelligent communications that inspire, excite and engage.
Creating powerful communications that inspire and excite, we work to connect communities and new experiences. As experts in student engagement, we stay this way by immersing ourselves in a culture of ideas and innovative thinking.
Our work is always underpinned by insight and strategy, and this is what gives us the power to change perceptions, influence behaviours and leave a lasting legacy. We are driven, energetic and experienced. We are creatives, project managers and digital experts, brought together by a passion for exploration, discovery and change.
0113 318 3051
Sorry, there are no upcoming events