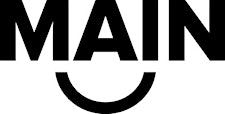 MAIN
At MAIN we support people, not 'cases' or 'numbers'.
We exist to offer advice and services tailored to each individual and family living with Autism to raise their aspirations, empower themselves, and have the confidence to be proud to 'wear their t-shirt with a smile'.
Our ambition is to change society's perceptions of Autism, and increase understanding of the challenges and opportunities living with Autism brings.
As a group of dedicated parents, who have each individually adapted to living with Autism in it's various forms, the MAIN Project team ultimately offer first hand support and advice to people of all ages living with Autism.
Sorry, there are no upcoming events