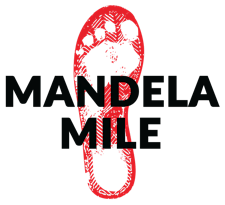 Mandela Mile
Mandela Mile is an annual observance of global leadership that runs between 08 April and 18 July (the birthdates of Kofi Annan and Nelson Mandela respectively).
It is a designated time period for remembering and celebrating these two legendary world leaders, whilst challenging people from all walks of life to practice greater leadership in their own lives and communities.
Year round, Mandela Mile is committed to nurturing a community of natural leaders worldwide, who are inspired, ready to step up, speak out and rebuild our world.
Sorry, there are no upcoming events