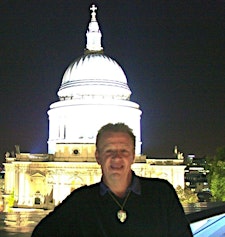 Mark Rowland, Footprints of London
Want to know more? Then please check here for reviews of my walks.
IMPORTANT:  Attendance on any walk can only be guaranteed through pre-booking.  If you cannot pre-book here but wish to attend, you are welcome to do so, but you must please give me prior notice via my contact form on my website (please remember to provide a phone number) and I will confirm arrangements by return.
Please only make the journey to a meeting point if you have received a confirmation from me.
Many thanks, and I look forward to seeing you on one of my walks!