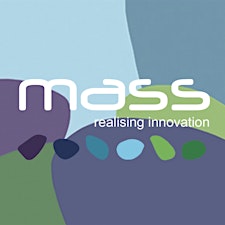 MASS Information Systems
"At MASS we specialise in the development, integration and distribution of industry-leading computer-based business management software, in both the UK and International markets." 
Our client users include facilities, property and estates managers, design professionals and project managers. MASS' services encompass all aspects of the property and building environment from project bidding to design, the build and maintenance of buildings, through to Facilities Management.
Using its advantageous position as a long-standing provider of expertise to the facilities management industry, MASS has extended its range of personally tailored business software solutions and asset management systems. MASS can now offer clients an even wider and improved selection of professional service; MASS has six specialist core business units working together to provide superior total Facilities Managements Solutions to all areas of the built environment.
To read more please follow this link - http://www.mass-plc.com/company