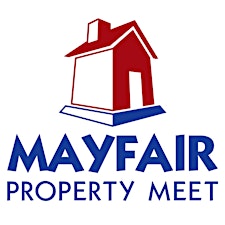 Mayfair Property Meet
Mayfair Property Meet is hosted by Angela Bryant, founder of Complete Property Success© Ltd (www.completepropertysuccess.co.uk).  Future meetings to be held on the 1st Tuesday monthly.
Angela has been a property investor since 1995, and has built a large portfolio of over 100 properties. To learn more about Angela, visit her website (www.angelabryant.co.uk).
You can also connect with Angela Bryant on Facebook and LinkedIn, where you can find out about property events she will be speaking at, or invite her to speak at your event!
Sorry, there are no upcoming events