Meta Events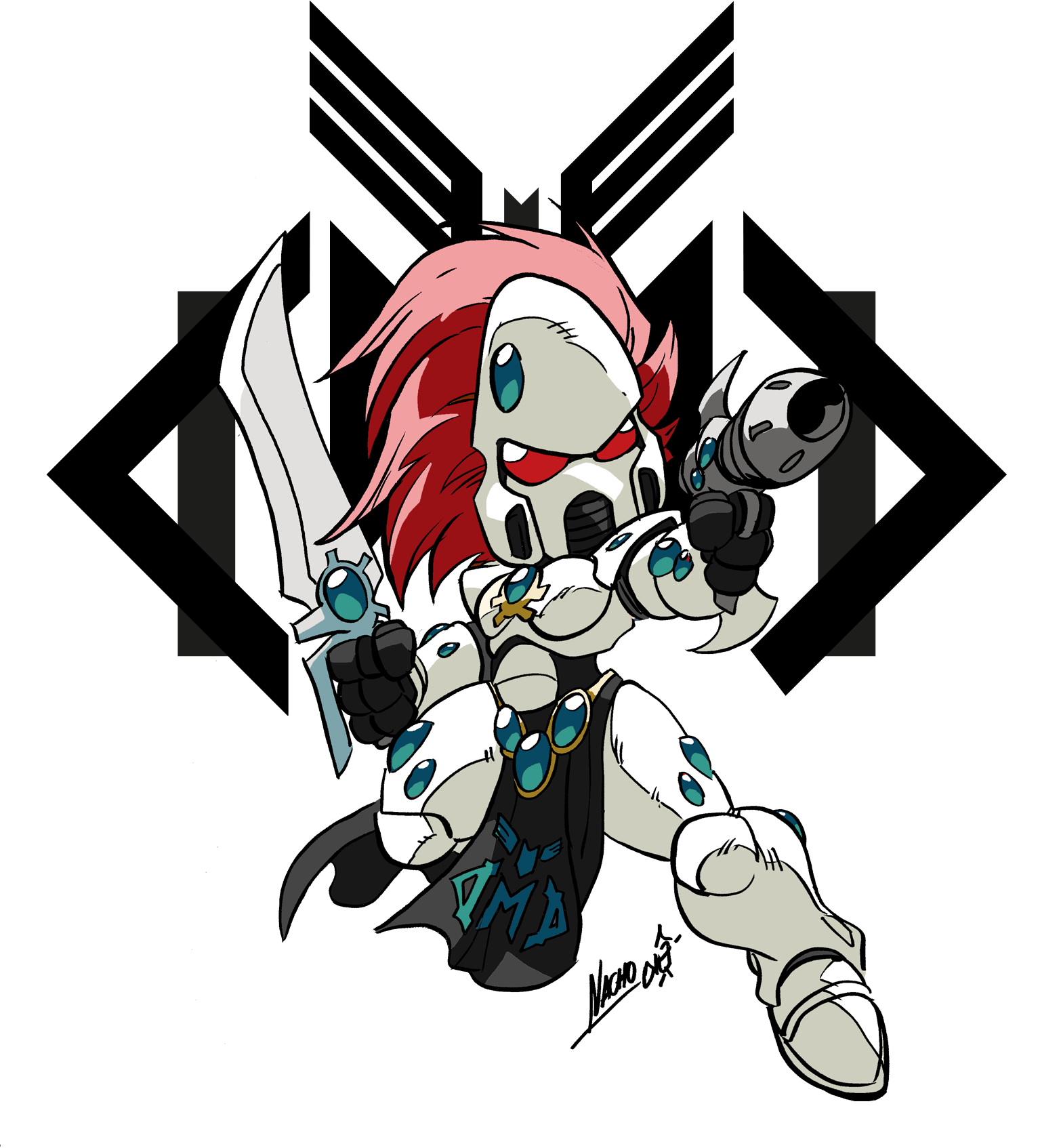 Meta events are formed of group of enthusiastic long time players of Warhammer 40k, we have come together to offer our fellow gamers something we and they have been searching for a while, quality gaming against the best players, fielding the best army list in suitable venues with fit for purpose tables, significant quality and varied terrain set ups and all the amenities you would expect, and a fair few you didn't know you needed.
Our mission is to offer a 5* gaming experience where every aspect of the event has been planned and considered, and your expectations are exceeded to the point where only a Meta Events tournament will do again..
We will spoil you, and you will love it.
While we get our events together we would love to hear from you, about what YOU would like to see at an event that you don't see anywhere else, what you like, what you dislike.
Early adoptors to join the Meta Events Calendar have the opportunity to be invited to a few of our behind closed doors test events for free and partake in a great event and help us shape what we do moving forward.
Thanks, and look forward to seeing you at our events soon.
Team Meta