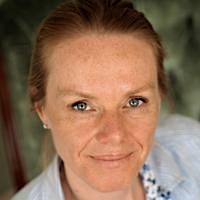 Mette Theilmann
My motto: We have no rights over our kids - only obligations and responsibilities.
It is our 'job' to raise our kids to become independent and responsible for themselves, the environment and others. But we can only do this if we have 'earned' the right to do so through ongoing connection and relationship building with our children that enables us to work togther as a team.
I am originally from Denmark. I've been married to an Irishman for 26 years and together we have three children aged 18, 19 and 22. As a family we have previously lived in Brussels, China and London and we currently live between Denmark, Ireland and the UK.
I set up ParentingSuccess Coaching Ltd in 2006 to follow my passion for helping people with their parenting and life skills. I sold the company in 2019 when we made the decision as a family to spend more time in Denmark and Ireland. I established the Mette Theilmann Ltd brand in September of 2019.