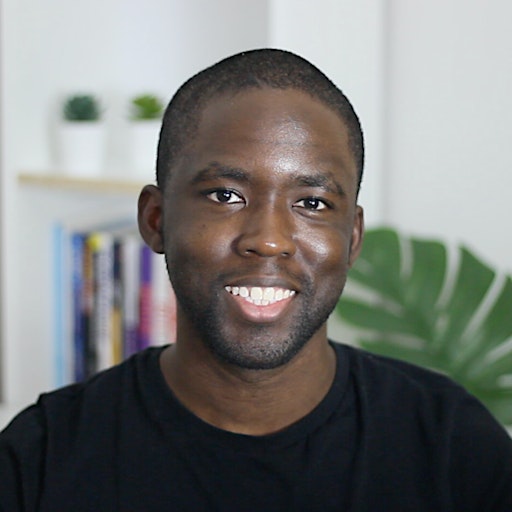 Michael Tabirade
Michael Tabirade is a powerful speaker and has spoken at numerous events about being your authentic self, honest impact and all things personal development. He gives great practical insights and invaluable nuggets of information that people gravitate to.
He is an ILM & EMCC qualified Coach Practitioner, registered Change Management Practitioner, and Author, helping professionals improve their productivity, performance, and purpose in all areas of their life.
Michael has a way with words when explaining how people need to connect to their values through identifying meaning through their experiences. When committing to brutal honesty, they are able to design their life so that they can increase their productivity, enhance their purpose, and most importantly, live on PURPOSE.
This message is key to what Michael talks about in his content, which includes weekly social media Lives, events and via the 4 books he has published.
Michael has developed concepts and relatable ideas that people can use to turn their pain into power.
Check out his latest content and connect with his community here