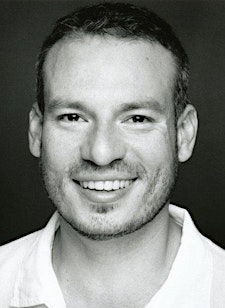 Miguel Chavez
Miguel was brought to life in a spiritual healing temple in Mexico surrounded by shamans and healers where he spent the first 12 years of his life. This experience gave him a deep insight and understanding of the nature of healing which he has developed in several techniques throughout 20 years of practice and learning from generous teachers.
He moved to London since 2001, where he continue practicing healing and after a vast and enriching exploration, he found the amazing power of Reiki among other healing methods as Reconnective Healing and Bioenergy. 
Miguel is the founder of Reiki Maya London Centre. He is Reiki Master and Teacher, Massage therapist, Bio Energy therapist and facilitates courses, workshops and retreats based in Reiki, healing and  well being in Europe, USA and Latin America. 
Sorry, there are no upcoming events