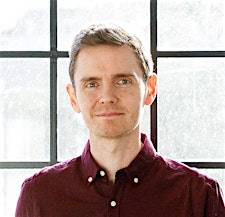 Mindful Driver
Wouldn't it be great if driving made you feel positive, peaceful and in control?
Unfortunately, for many of us, driving is full of stress, fear and even anger. These are not good feelings – in the car or anywhere else!
Mindful driving is all about redefining our relationship with driving. My workshops put you in the driving seat (instead of your emotions), helping you turn driving into a calm, focused and positive experience. One that you look forward to and grow from with every journey you take.
As a grade A qualified driving instructor I have been teaching people how to manage their emotions behind the wheel since 2010. I've now taken these techniques and put them into workshops designed to help qualified drivers create the driving experience they want.
Sorry, there are no upcoming events