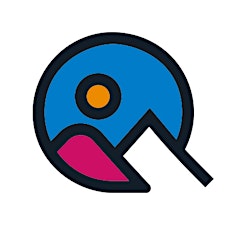 Mindfullybeing
We help people make positive, meaningful, and enduring changes to their lives through mindfulness. We are a mindfulness training provider that helps people to develop skills to enhance their work-life balance.
We offer a range of classes, tasters, courses, and workshops in mindfulness and kindness training.
We specialise in providing bespoke training courses to progressive organisations and individuals.
Our programs offer people the tools to live and work with less stress and greater resilience.
We aim to support the well-being, happiness, health, and effectiveness of people through mindfulness.