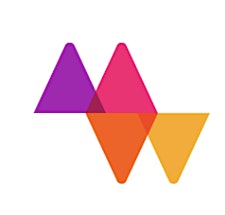 Minds@Work
Our purpose is to inspire and empower people to create workplaces that are good for everyone's mental health and wellness.
We do this by bringing people together to share stories, research, ground-breaking work and insights.
Together, we will make every workplace safe for people experiencing stress, anxiety, depression, or any other mental health condition. Everyone needs support sometimes, and at least one-third of us will be diagnosed with a common mental illness during our lifetime. Like all illnesses, mental illness is best treated with care and understanding from colleagues.
Sorry, there are no upcoming events