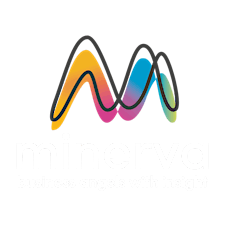 Minerva Business Angels
Minerva Business Angels is a network of like-minded people who invest in both tech startups and scale-ups which are EIS &SEIS eligible.  Our investors' skills, capability and contacts are as valuable as their financial support and we enjoy a broad church of experts.
Minerva Business Angels, part of the University of Warwick Science Park operates out of 10 locations together with a collective who work to support our high growth companies and exciting entrepreneurs.
Our delivery patterns include the universities of Aston, Birmingham, Liverpool John Moores, Loughborough, Nottingham and Nottingham Trent plus Sci-Tech Daresbury and Black Country LEP
Initially formed in 1994 as an informal network, forming its first Minerva Investment Group in 2010, Minerva has supported over 90 companies raise in excess of £63mn
Sorry, there are no upcoming events