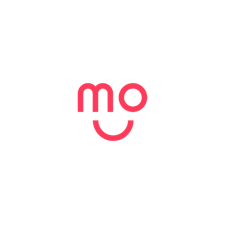 Mo
At Mo, we're creating moments that bring people closer together at work. By building stronger working relationships, we create a shared sense of togetherness that has the power to create greater meaning that motivates people.
What started out as an app to improve recognition amongst colleagues, has grown into the leading platform for forward-thinking businesses passionate about giving their employees more meaning at work and more motivation - the meaning and motivation to come to work wanting to be more, together.
We're used in 45 countries and available in 12 languages and we're proud to be helping some of the world's best known brands create meaningful employee engagement by enabling them to be more, together.
Sorry, there are no upcoming events