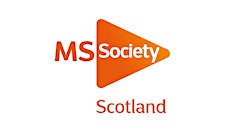 MS Society Scotland
We're the MS Society and we're here for you - whether you have MS or someone close to you does. To help you through the highs, lows and everything in between.  
We understand MS. That's because we're a community of people living with the condition, researchers, fundraisers and volunteers.
We know together we're strong enough to stop MS. And we're working hard to make it happen.