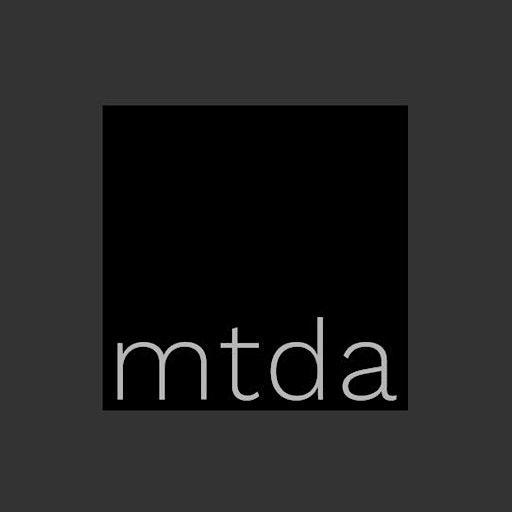 mtda
mtda was established during the COVID Lockdown by Claire Morley and Alex Dengate in 2020 as a means of bringing professional Masterclass experiences to a wide range of performers in training in the Midlands area. Professional performers, masters of their craft imparting their wisdom and knowledge to performers in training in an encouraging, supportive and safe environment.
​
mtda Masterclasses will help develop and train performers in the following areas:
​
mt = Musical Theatre; Masterclasses that enhance singing, dance and acting skills, their integration thus developing 'triple threat' performers in training.
​
d = Dance; Masterclasses to aid in the critical development of practical performance skills required for dancers in training to possess as they advance their careers.
​
a = Acting; Masterclasses to develop and explore within a wide range of styles, genres and techniques for actors in training, utilising all their physical and vocal skills.