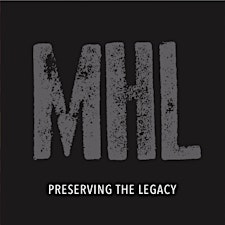 Music Heritage London
Music Heritage London was launched in 2015 to package and promote the capital's vast music history and preserve its legacy for future generations to enjoy, celebrate and be inspired by.
Starting with the Swinging 60s, our aim is to create the most engaging customer experience for inbound tourists, day-trippers and the local community by intergrating guided tours and live music events at some of London's most iconic music venues.
Other decades will follow in due course.
Sorry, there are no upcoming events