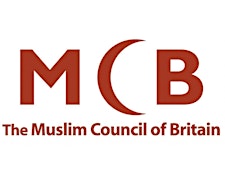 Muslim Council of Britain
The Muslim Council of Britain (MCB) is the UK's largest and most diverse national Muslim umbrella organisation with over 500 members including mosques, schools, charitable associations and professional networks.
Our mission is empowering Muslim communities to achieving a just, cohesive and successful British society.
The MCB is:
Independent – core funding comes from affiliates.
Cross Sectarian – affiliates belong to Islam's diverse religious traditions.
Democratic – leadership is elected for 2 year terms and is accountable to affiliates.
Sorry, there are no upcoming events