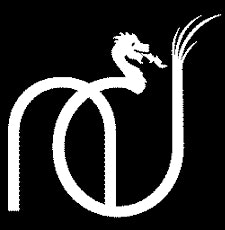 Naked Dragon Events
At Naked Dragon we just love creating Inspirational Events that bring diverse groups of fun and interesting people together in beautiful surroundings to enjoy uplifting and positive experiences that nurture our Mind, Body & Soul.
With a focus on Natural Health & Wellbeing, Naked Dragon hosts regular Inspirational Talks, Workshops, Healing Sound Experiences, Music Performances, Film Screenings, Special Events and Retreats - all in stunning locations.
We look forward to meeting you at one of our events very soon!
Sorry, there are no upcoming events