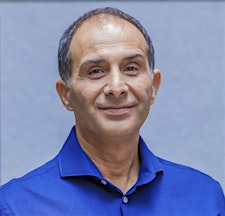 Nami Haghighi (Your Business Buddy.biz)
Nami Haghighi is a Business Consultant, Mentor and Coach at Your Business Buddy.biz He has an abundance of drive and passion in helping businesses succeed having spent his entire working life (over 33 years so far!) in business helping hundreds of business owners achieve the success they wanted and deserved.
He is also the founder of Malaga Business Minds, a business support and networking group that meets every month in Malaga, as well as on line through Facebook and Meetup groups. The group has grown to over 3000 members since 2013.
Sorry, there are no upcoming events