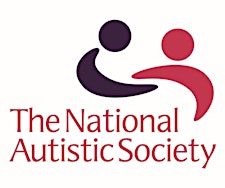 NAS West Norfolk Branch
The West Norfolk Branch of the National Autistic Society was launched in 2007 by a group of local parents who all had children with an Autistic Spectrum Disorder (ASD).

It continues today, still run by volunteers who are parents with children/young people on the autistic spectrum and by adults that have an autistic spectrum condition.

Currently NAS West Norfolk Branch supports over 200 families in West Norfolk.

Membership is open to families in West Norfolk who are caring for someone with ASD or if you are an adult with autism, membership is free. We also offer free membership to those families in West Norfolk who are on the waiting list for ASD assessment.