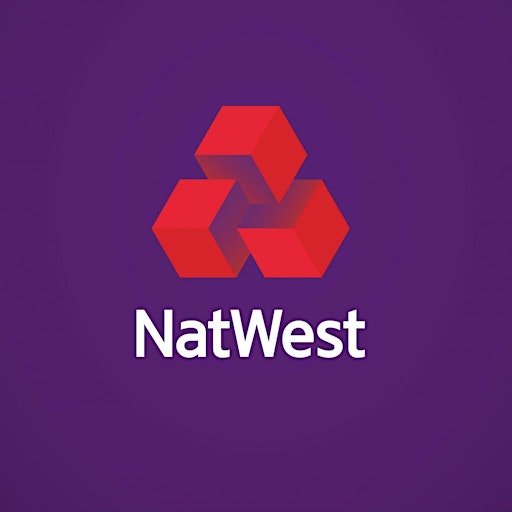 NatWest Enterprise Events - North
We're passionate supporters of UK enterprise and offer a wide range of services to people who want to start, run and grow a business. Enterprise is the lifeblood of a thriving economy, so we're committed to removing barriers and providing more opportunities to help companies grow. But we also know that for many, it remains harder than it should be.
Want to know more about the help Business Builder can offer you? Sign up for free now www.natwestbusinessbuilder.com
Join NatWest Enterprise for a range of events focussed on your needs as an entrepreneur and business owner.