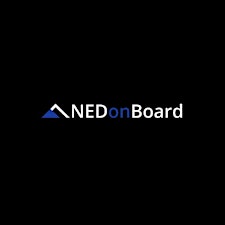 NEDonBoard
NEDonBoard:
NEDonBoard is an independent membership organisation, recognised as the professional body for non-executive directors and board members and listed on gov.uk. 
Our mission is to support the competence of boards in realising today's opportunities and meeting tomorrow's challenges. We do this by equipping boards with principles, knowledge and skills that recognise commercial success is underpinned by strong corporate citizenship, responsibility and sustainability.
Our operating pillars are: 
Connection: 
NEDonBoard connects businesses and organisations with the community of non-executive directors and board members.
Knowledge: 
NEDonBoard serves NEDs, board members, businesses and organisations seeking knowledge, professional development and inspiration. We are a CPD accredited provider.
Authority:
NEDonBoard sets practices for effective, strong and modern governance. We entered the list of top 100 most influential membership bodies in August 2019.
 Join the NEDonBoard community: http://nedonboard.com/.