NetDiligence® & LMForums

NetDiligence® is a privately-held cyber risk assessment and data breach services company.
Since 2001, NetDiligence has conducted thousands of enterprise-level cyber risk assessments for a broad variety of organizations, including public entities, financial services, retailers, software developers, medical providers and universities. NetDiligence services are used by leading cyber liability insurers in the U.S. and U.K. to support both loss-control and education objectives.
In 2007, we expanded our services to include data breach readiness and response and general cyber risk education and awareness. Our innovative web-based solutions include QuietAudit® SaaS  for Vendor Risk Management and Underwriting Loss Control,  eRiskHub®, Breach Coach® Cyber Portal and Breach Plan Connect™.
NetDiligence also publishes an annual Cyber Claims Study and hosts annual Cyber Risk Conferences in Philadelphia, Santa Monica, Toronto and London.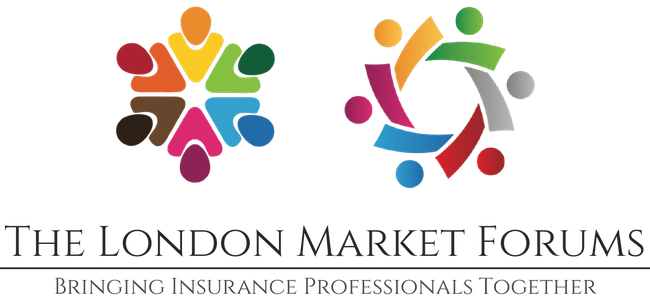 LMForums – the place where insurance professionals meet, collaborate, learn and network. Join your peers and understand some of the key issues affecting the insurance sector today, from industry modernisation to the changing regulatory landscape.
 They work closely with personnel from Lloyd's of London, the IUA and other bodies throughout the Market to provide a cross-sector platform for collaboration and engagement between insurance professionals It holds events of various types throughout the year including seminars and lectures, roundtable forums, master classes, thought leadership sessions, executive luncheons, workshops and thinktanks, and of course not forgetting our popular social events. Between 30 – 150 professionals will typically attend our forums, depending on the theme and content.
The Group was created by Roger Oldham, a Chartered Insurance Practitioner and experienced senior industry executive, who has spent almost thirty years working with some of the Market's leading firms, including Aon, HSBC and Marsh, in the London Market and around the globe.