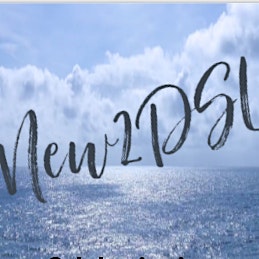 New 2 DSL
My name is Cath, I am UK based and I have worked in Education for over 20 years as a teacher, SENCO, assistant head and Designated Safeguarding Lead. My most recent job has taken me into social care where I am the Education Safeguarding Officer in the MASH team (multi agency safeguarding hub of children's social services).
I have attended training in many areas of safeguarding with my passion and interest particularly in childhood trauma and domestic abuse. My sessions are all based on my experiences, knowledge and research in the areas of safeguarding. I am not an accredited trainer but I have a vast knowledge based experience. (Please note that data/statistics referred to will be UK based).
Most of my sessions will have a school focus within it but not all so please look at the descriptions in each event. Many of the events will have information, resources and strategies that can be transferable across many professions in addition to education.
I currently run sessions on: Adverse Childhood Experiences (ACEs) and Trauma, The Impact of Domestic abuse on children, Gangs, County Lines and Violent Youth Crime, The Impact of Trauma during pregnancy, on babies and children, Childhood Neglect, Child Sexual Exploitation, learning from serious case reviews, disguised compliance and Keeping children safe online.
I am available to provide school training sessions so please visit my website for more information www.new2dsl.com.
Add me to your favourites so you keep up to date with new events and themes.
Sorry, there are no upcoming events