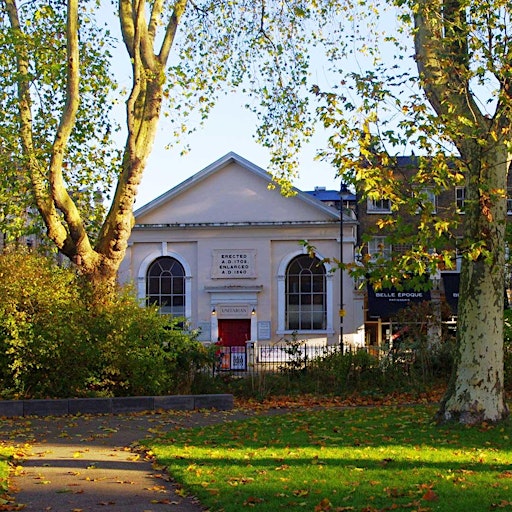 Newington Green Meeting House
Thanks to support from the National Lottery Heritage Fund, the Newington Green Meeting House is currently undergoing a major renovation. It's being transformed into a fully accessible, free heritage space, ready to share its radical history and encourage visitors to think differently.
The building was a hotbed of revolutionary thinking in the 18th century and holds stories of Richard Price, Anna Laetitia Barbauld, Andrew Pritchard and most notably Mary Wollstonecraft – leading to it being described as the birthplace of feminism. Find out more about our history.
We host a regular programme of events and exhibitions celebrating our history and offering a radically inclusive welcome to our local community.