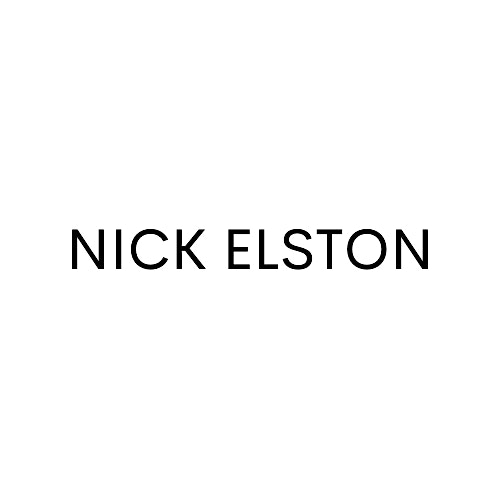 Nick Elston
"In life, we can either let our adversities, our challenges, define us negatively for the rest of our lives…or…we can choose for it to forge something beautiful, something powerful – something that never would have existed without you going through your 'stuff' in the first place."
Nick Elston is one of the highest-profile and leading Inspirational Speakers on the Lived Experience of Mental Health.
Nick has spent years inspiring, engaging, empowering & motivating global audiences - sharing his journey through Mental Illness, Mental Health & adversity - showing people how to harness the same energy that would destroy us & instead use it as a catalyst to achieve success.
Now, he is here to help YOU!
Essentially in life – in business – we all want to be heard & understood – personally & professionally.
Described as a 'BIG man, BIG heart, BIG story, BRUTAL honesty!', 'Utterly engaging!' & 'A Speaking Masterclass!' – Nick is now here to help YOU & YOUR organisation!Not only do you get a rare 'ego-free' & authentic insight to Speaking – but as Nick has overcome crippling Anxiety to get to where he is today – so is fully armed with all of the tools to help you STEP UP!
Speaking is not just about the 'stage stuff' – why should you work with Nick to level up on your Speaking?
Master 'Emotional Storytelling' the key to empowerment!
Become a Key Person of Influence through Speaking excellence
Personal development
Strengthen your leadership & management 'voice'
Confidence boosting techniques
Anxiety busting mechanisms
Amplify your voice
Deliver, pitch & sell with POWER!
Develop a compelling Keynote Talk or presentation
Engage their people & teams with authority & inclusivity
'Go Pro' as a Speaker – from stage skills to marketing to finding your audience!
Unique team-building activities
Nick is regularly featured in the global media, the BBC, industry shows and publications – his talks are delivered to stages, events, boardrooms, businesses, factories, government organisations, schools, universities, prisons & establishments WORLDWIDE!
Sorry, there are no upcoming events