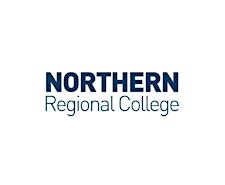 Northern Regional College
Northern Regional College has six campuses, in Ballymena, Ballymoney, Coleraine, Magherafelt, and Newtownabbey.
Northern Regional College is the main provider of further education across 3 Council areas in Northern Ireland, covering a population of 450,000, or 25% of the people in Northern Ireland. As well as its further education provision, the College provides work-based learning through the Department for the Economy's (DfE) ApprenticeshipsNI and Training for Success programmes. The College also supports companies, whether large or small, in the social economy, private or public sector, to develop solutions to their training and development needs.
Sorry, there are no upcoming events