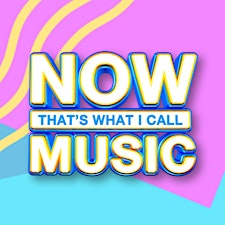 NOW That's What I Call Music
NOW That's What I Call Music has been the definitive guide to UK pop music since it first appeared back in 1983 - and now comes the very first, fully official NOW Club Night.
Get ready for the biggest and best night out you've ever had: nothing but massive tunes, exclusively sourced from the 100+ compilations that have sold millions and soundtracked lives across the world. 
Prepare yourself for the huge hits you all remember - and a few you'd forgotten about!
Sorry, there are no upcoming events