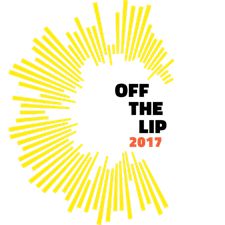 Off the Lip 2017 – CogNovo Colloquium on Experiences and Applications of Cognitive Innovation
The challenges facing society today demand innovative approaches, creative solutions and wider resonances that can only be obtained by drawing on multiple perspectives. In its third edition, Off the Lip integrates research in the arts, sciences, humanities, and engineering in a radically transdisciplinary event.
We have invited researchers from around the world to discuss Cognitive Innovation for three days. We will publish our results in the special issue of a journal. We also invite for additional talks that are open to the public. Please RSVP for these talks using the event pages below.
Sorry, there are no upcoming events