Onwards and Up
Onwards and Up, here to talk everything fashion and lifestyle business orientated. Setting up a community to help brands get things done.  I like to pride myself on knowledge, connection and the mystical "how to" for fashion and lifestyle brands. I'm not just here to inspire and motivate you, but to make things happen.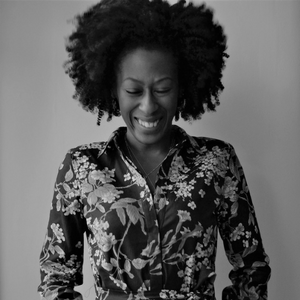 Toyin has worked in international business development for 12 years, with leading UK fashion designers and retailers.  Helping brands to develop their strategy to expand into new markets  across Europe, Asia and the Middle East.  
Branching out in her venture Onwards and Up, Toyin works closely with brands, providing hands on help to grow their business.  Her work covers business and export development .  Also, being a digital geek without the jargon, She works on SEO and user experience to improve online sales.
Toyin has a light-hearted fun approach to work and is a sucker for fashion accessories