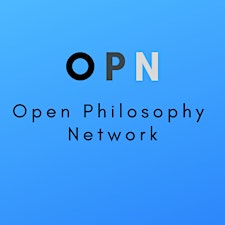 Open Philosophy Network
We believe that philosophy has an essential role to play in opening up the discussion about the ethical and existential aspects of technology.
To that end, we want to bring philosophers to the tech world, and tech to the world of philosophy.
In 2019, we will be organising a host of discussion evenings, reading groups, and other events, so keep an eye out for upcoming announcements.
Sorry, there are no upcoming events