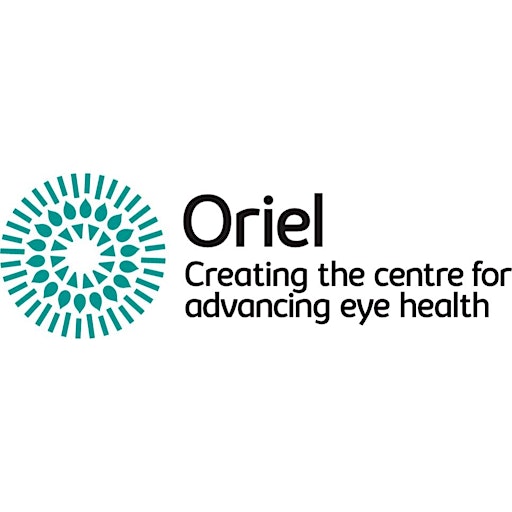 Oriel
Oriel is a joint initiative between Moorfields Eye Hospital NHS Foundation Trust (Moorfields), UCL Institute of Ophthalmology (IoO) and Moorfields Eye Charity to build a new centre for eye care, research and education .
It would see Moorfields and UCL IoO services move to a two-acre site at St Pancras Hospital in Camden's Knowledge Quarter, a hub for cultural and scientific businesses.
Our vision is to create an environment for innovation to flourish, inspiring improvements in people's sight. The new centre would be accessible, flexible and sustainable, enabling us to deliver the highest clinical care and attract and retain the best ophthalmic scientists, educators and clinicians. The design of the building would optimise this integration of eye care, research and education to create a space for scientific discovery and patient treatment. This innovative approach has the potential to facilitate greater collaboration between clinicians and scientists, augmented by enhanced patient participation in research, to speed up the delivery of new treatments and therapies.
Sorry, there are no upcoming events