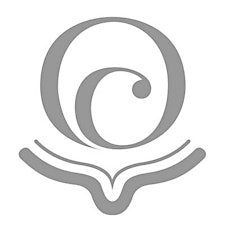 Osborne Cawkwell Tuition
Osborne Cawkwell Tuition specialises in the introduction of private tutors by the hour in London, and residentially in the UK and abroad.

We believe that tutoring is not just about a student achieving higher academic grades. Equally important is building confidence and encouraging inquisitive and independent thinking beyond the classroom.
Lessons conducted in a friendly and non-confrontational style allow a student to learn through encouragement and exploration. With effective communication, the tutor's ability to inspire and connect with a pupil provides immeasurable benefits.
Sorry, there are no upcoming events