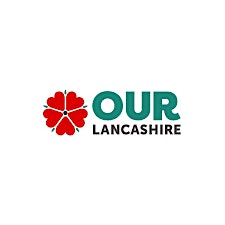 Our Lancashire
Our Lancashire is the Lancashire wide initiative to bring groups and communities together to make Lancashire a greater place to live work and play.
If you want to join a group, find help on how to set one up or just want to attend an event, this is place for you!
Supported by public services and organisations across Lancashire this is the one stop shop for groups and events.
Sorry, there are no upcoming events