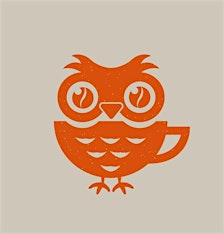 Out Of Office Coffee
The coffee shop is now considered the "third space". The place away from the home and the office which often acts as an anchor of community life. The place that serves as a meeting place, fostering and facilitating creative and broad social interaction. The place where people from all different walks of life come to dream, talk, read, work, and relax.
Out Of Office Coffee is an independent specialty coffee house founded in Milton Keynes in July 2017. We have a passion for specialty coffee, craft chocolate and premium tea - as well as the treats enjoyed alongside them.
We want our Coffee Houses to become a part of your ritual, providing quality moments throughout the day, paired with quality drinks crafted by people who love what they are doing.
Each of our Coffee Houses are proudly local to their community, unique to their environment, and shaped by our people whose individual personalities contribute to the atmosphere and vibe.
Stony Stratford, Newport Pagnell and Olney.
Sorry, there are no upcoming events