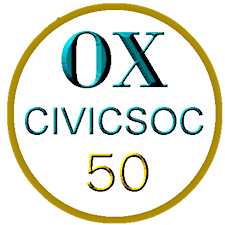 Oxford Civic Society
Oxford Civic Society is dedicated to the continuous improvement of Oxford as a wonderful city in which to live, work, study and relax. Appreciating our past, enjoying the present and pursuing a vision for the future are at the heart of what we do.
For information about how we use the personal data you give to Eventbrite when you register for one of our events see here.
Magdalen College Auditorium • Oxford
Free