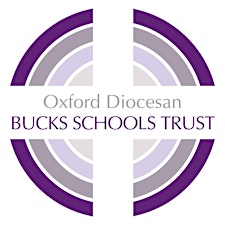 Oxford Diocesan Bucks Schools Trust
The Oxford Diocesan Bucks Schools Trust empowers its unique schools to excel. The Trust currently serves over 1000 pupils across eleven former Voluntary Aided, Voluntary Controlled Church of England and Community Schools. 
Schools within the Trust are supported by a core team of experienced professionals, who regularly meet with school leaders and broker appropriate support, whether external or through the school to school support network from within the Trust.