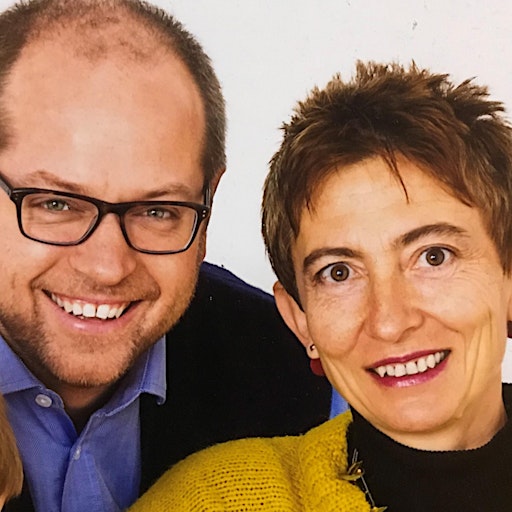 Oxford Sustainable Solutions
Since 1997, we have been engaged in management (Robert Spencer) and research (Didi Spencer) for sustainable development in Europe, Asia, and Africa with small community groups and NGOs, and with national and international development organisations, government bodies, academic institutions and private businesses.
We organise and host training, collaborative and coaching events about climate change and sustainable development for businesses, NGOs, academia and government.
Our aim is to create a co-laboratory of ideas, practices and connections to learn about, understand and grow meaningful , sustainable development.
Sorry, there are no upcoming events