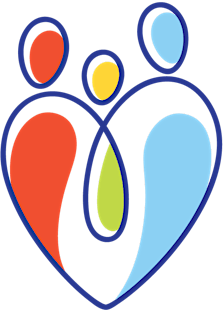 OxPCF
OxPCF (Oxfordshire Parent Carers Forum) 
Who are we?
We are a group of parents just like you. Our children have a wide range of needs, from mild to severe, including physical disabilities. Some have 'hidden' impairments, like mental health issues, ADHD or dyslexia, while others have behavioural problems, or no firm diagnosis.
What do we do?
As members of the National Network of Parent Carer Forum's we support the development of parent carer participation, a process in which parents work together with professionals to make improvements to local services. 
We listen to your concerns and experiences of local SEND provision and we feed these back to the council's senior SEND committees and boards that we attend as parent carer representatives so your voice is heard.
 
We invite you to take part in surveys, focus groups, open events and parent carer feedback sessions so you get a chance to meet some of the health, education and social care professionals who provide the services.
 
Since our relaunch in November 2018 we have been steadily growing our membership by building links with groups of both parent carers and professionals and promoting communication between them all.
 
We contribute to the improvement and creation of quality services that aim to meet the needs of  parent carers and their children/young people.