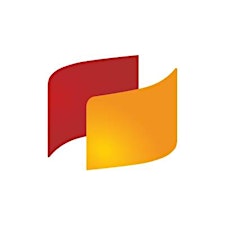 Parmenion Capital Partners
Launched in 2007, Parmenion is one of the fastest growing platform providers in the UK.
Named as Platform of the Year at the Schroders UK Platform Awards 2019, we have £6.5bn in assets under management. Today, more than 1,500 adviser firms use our services across the UK.
Our goal is to make investment simple and accessible to all.
Sorry, there are no upcoming events