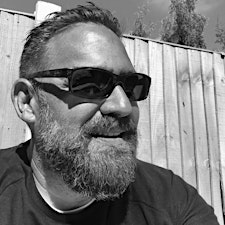 Paul Senior
About me
I am a Business Consultant, I lead and inspire teams through all aspects of business life, my open collaborative approach allows creativity to flourish, with a track record of agile innovation and transformation in fast-paced, regulated, technical environments.
I have high energy and engaging communication style, which provides a platform to transform people, processes, and technology delivering growth, profit, and improvement in business performance.
Sharing my knowledge for the betterment of all...
A few years ago now, I was fortunate enough to take a sabbatical to decide on the next chapter of my working life.
I reflected "What had driven me over a 25-year career?" Interestingly, it was NOT money just my curiosity, and making the most of opportunities to learn, improve, and innovate.
I have now made it my mission to share my knowledge for the betterment and improvement of those people interested in learning.
Connected to this is the importance of seeking opportunities to test new ways of doing things and new approaches to improve and innovate in our work.
If you have anything specific you wish to learn, improve, and/or innovate the let me know?